Cyclone Kenneth directly hit the communities we have been working with since 2004. All 16 villages are completely destroyed; over 80 people have lost their lives and 36,000 people are, right now, slowly starving and sleeping outside in torrential rain and many are badly injured.
We are the only NGO based in Mucojo, the worst hit region,
and the best placed to have an immediate and long-term impact.
We're committed to help rebuild every school, clinic, water point, latrine and community centre and finally build our hospital, which is now so urgently needed.
We will not rest until this is done and the communities no longer need our support. Estamos Juntos.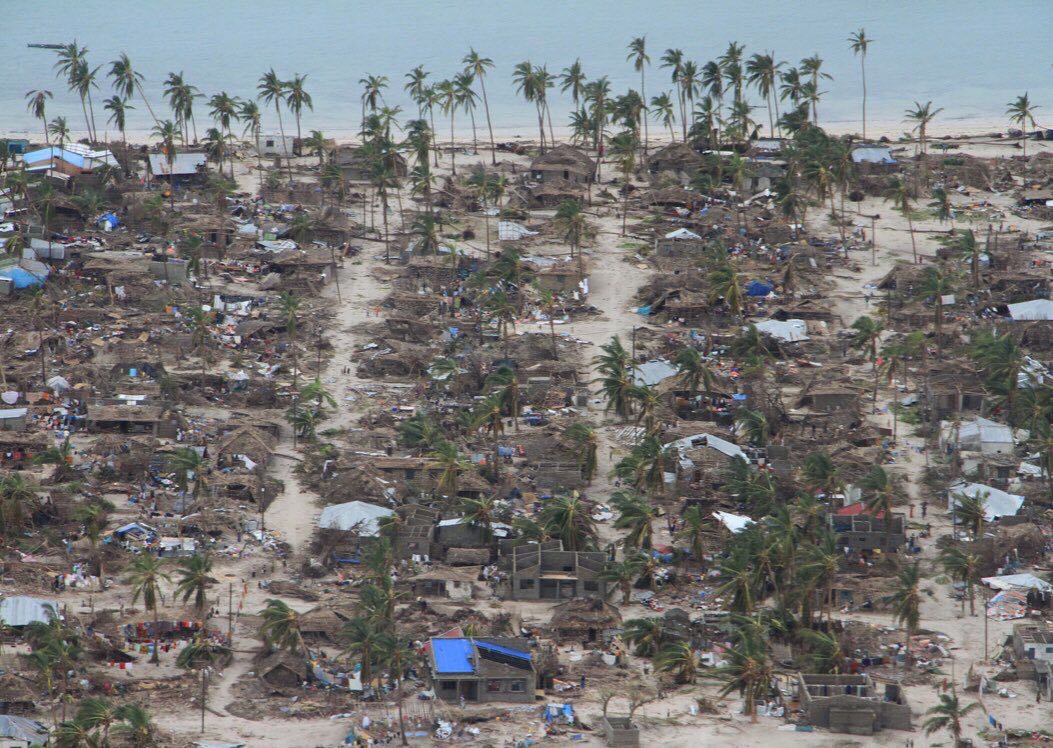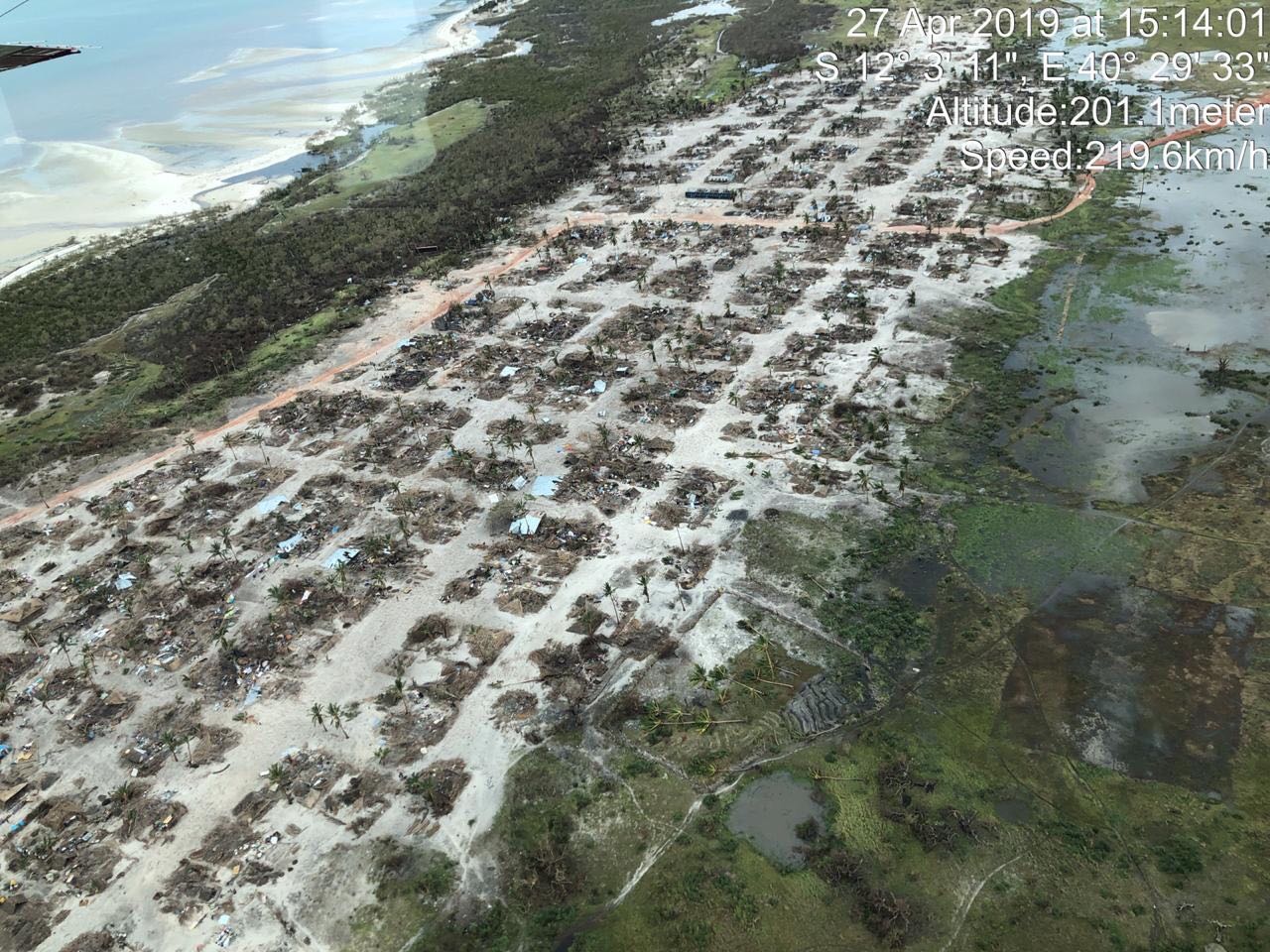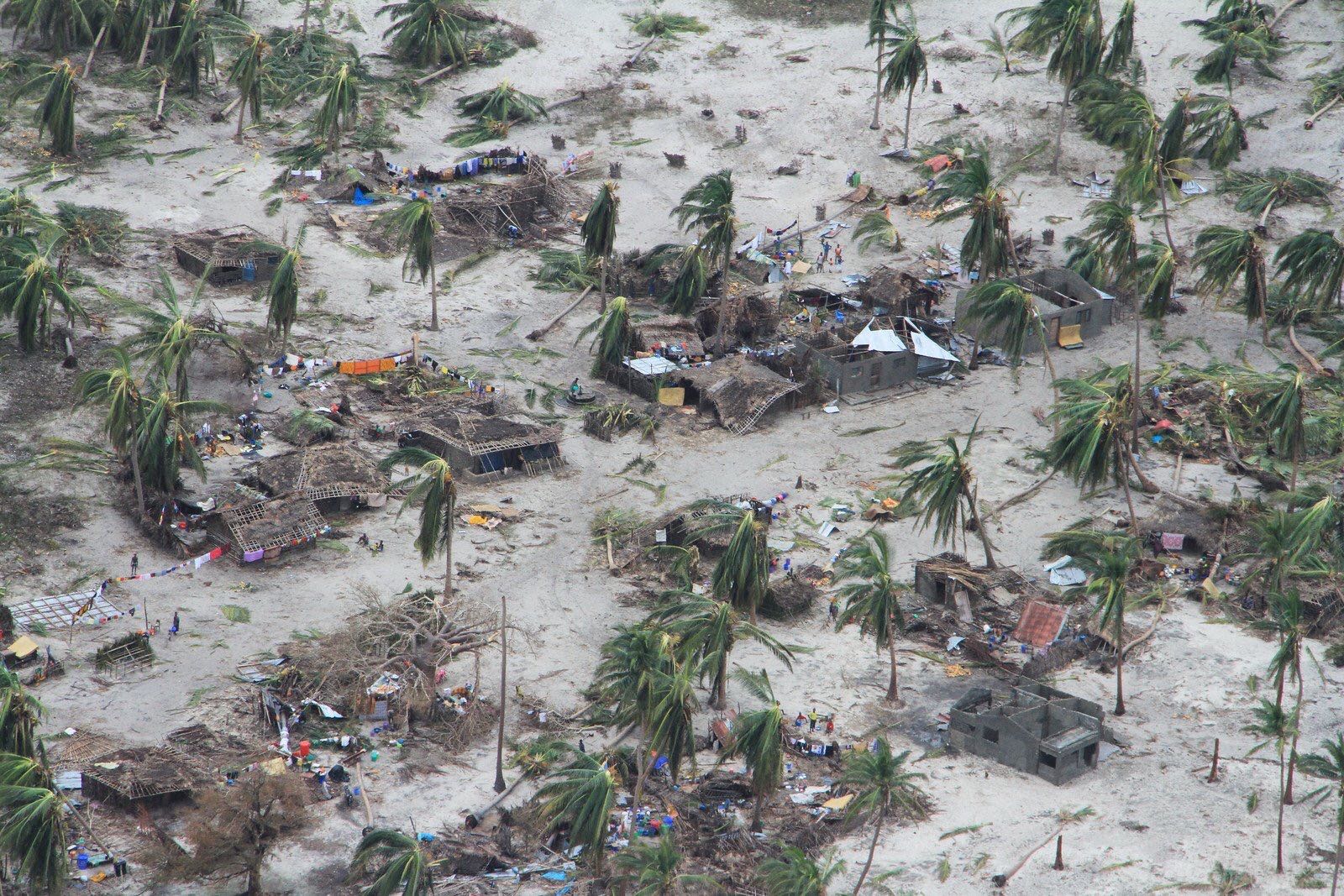 Right now, we urgently need donations, however small or large, every penny will go to supporting the recovery of our communities from the horrific wake of Cyclone Kenneth.
100% of all donations will go directly to fund cyclone relief & rebuilding projects.
"Nema": a local word for the joy when suffering ends.
Nema's grassroots, community projects impacts the lives of over 36,000 people living in Macomia, one of the poorest areas of Northern Mozambique. Nema empowers communities to improving access to education, safe drinking water, healthcare, food security, enterprise development and promotes the sustainable management of natural resources.
From school meals to schools, ambulances to maternity wards, water-points to fisheries we support communities to create a more prosperous community and planet.
Join our international community, united in fighting against poverty and for a better future and learn about our work and the incredible wisdom of our 16 partner villages.
Nema Foundation is registered charity in both the UK (no. 1113131) and Mozambique and was started in 2004 alongside Guludo Beach Lodge as their charitable arm and since 2008 is the in-house charity for JoJo Maman Bébé'.
Thanks to their support, 100% of all donations go directly to critical, high impact projects in our partner communities.